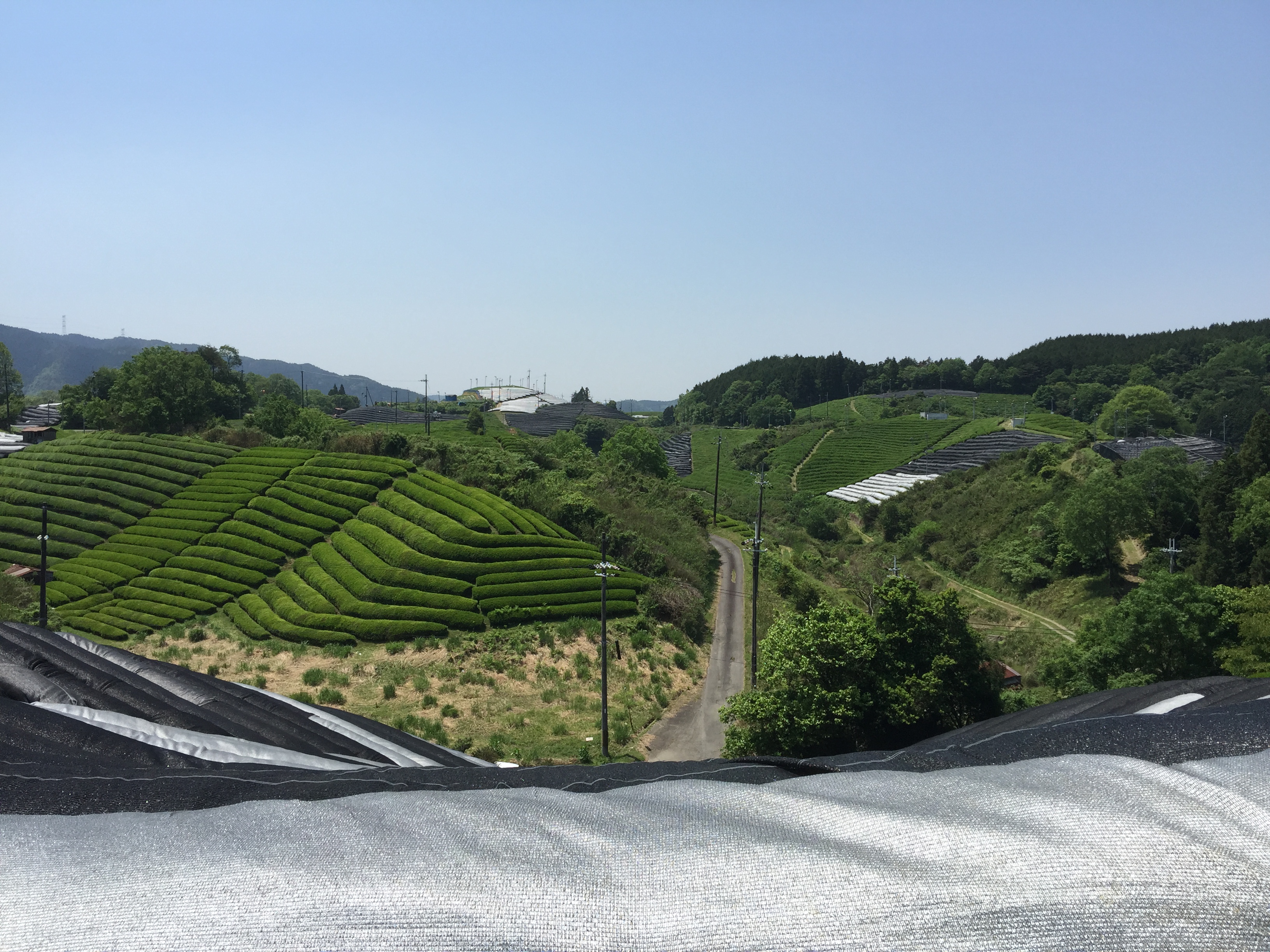 Hello new and old customers!
We are selling commecial tea processing equipment and wholesale teas at Matcha-Man these days!
We understand all indiviual needs, need to be handled individually.
For Matcha-Man, Direct sales assistance,
Please contact us at the address below :
Email , info@matcha-man.com, or use the contact form below. Arigato!